My research with Angela Orasch on privacy and smart cities has now been published in the Canadian Journal of Urban Research.
Privacy and smart cities: A Canadian survey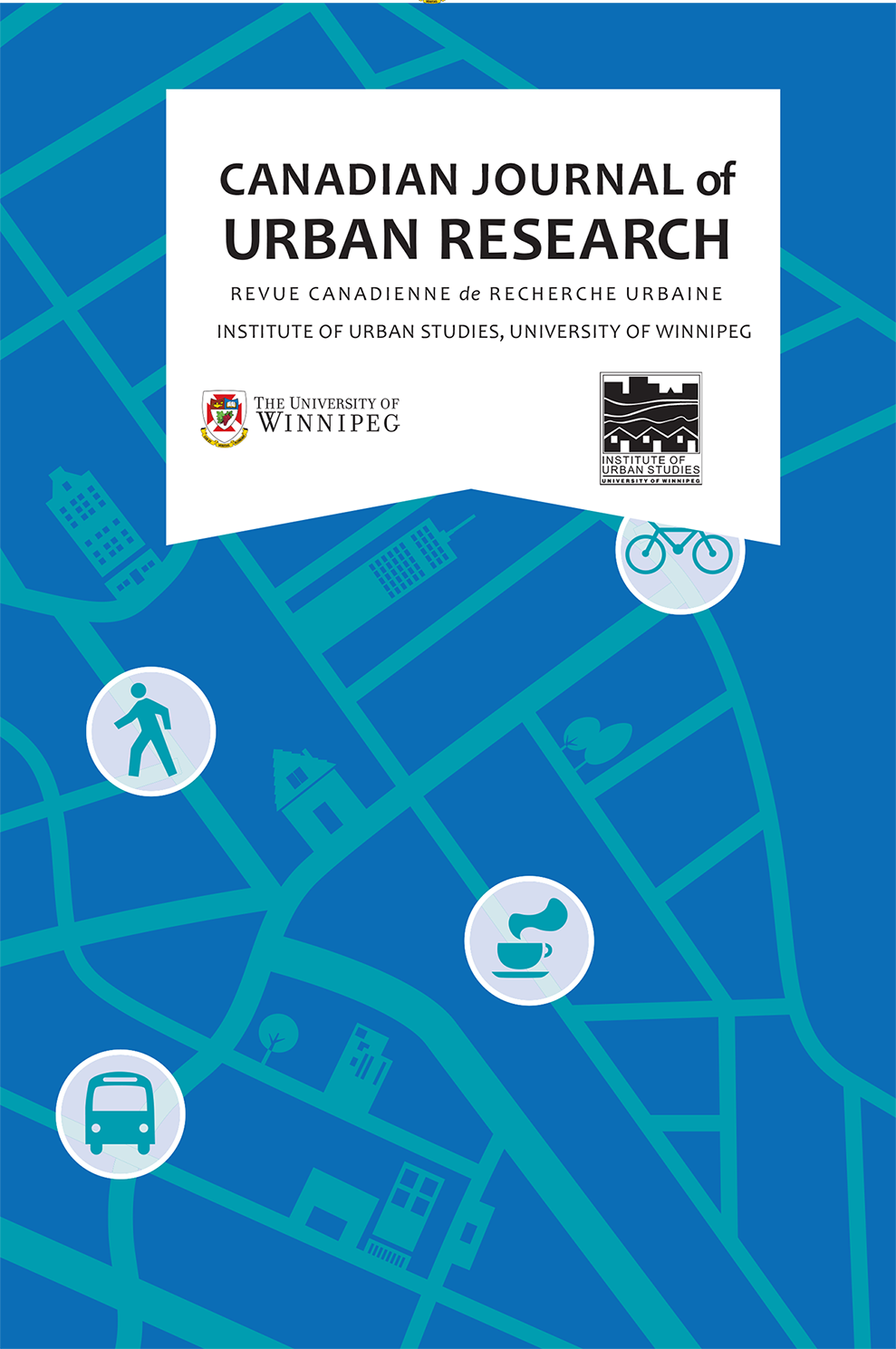 This paper reports the results of a national survey of Canadians about smart city privacy. Our research questions were: How concerned are Canadians about smart city privacy? How do these concerns intersect with age, gender, ethnicity, and location? More, what are the expectations of Canadians with regards to their ability to control, use, or opt-out of data collection in smart city context? What rights and privileges do Canadians feel are appropriate with regard to data self-determination, and what types of data are considered more sensitive than others? In part two of this paper, we review existing literature on privacy and smart cities, particularly in Canada. In part three, we outline the method used in our survey. In part four, we present the findings of our national survey on Canadian attitudes towards privacy in a smart city context. We conclude by summarizing our findings and setting out possible areas for future research.
This study was funded by the Office of the Privacy Commissioner of Canada (OPC). The views expressed herein are those of the project researchers and do not necessarily reflect those of the OPC. This research was undertaken, in part, thanks to funding from the Canada Research Chairs program and McMaster University. The authors wish to thank Emmanuel Appiah, Charles Breton, Michelle Dion, David Fewer, Nicole Goodman, Keri Greiman, Blayne Haggart, Jean-Noé Landry, Sumana Naidu, Peck Sangiambut, Teresa Scassa, Chranjot Shokar, Maureen Smith, Ian Steinberg, Natasha Tusikov, Clifton van der Linden, and Earl Washburn. Any errors are our own.